It's the ABC's of Crafting this month on the GCD Studios blog, today is the letter "D" and I have a First Day of Pre-School layout with a few "dots". Paint dots, polka dots, punched dots and even some sewn dots!
To start, I did a little paint spattering on my cardstock. After it dried, I cut out the title using my Cricut, and backed it with a coordinating paper. I then added punched dots of various sizes. I used my sewing machine on a few of the punched dots for just a bit of added dimension.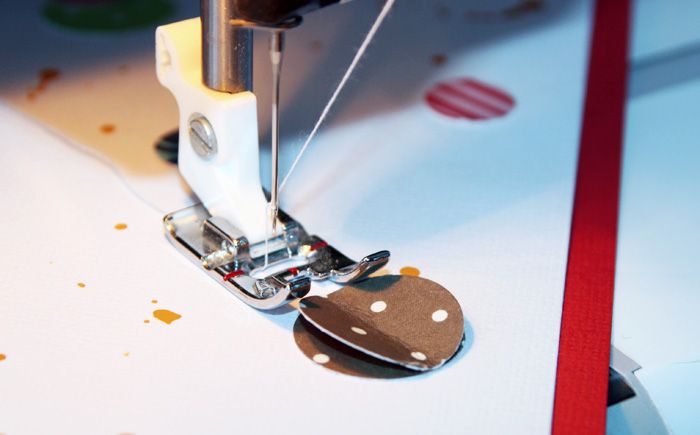 A quick and easy layout to add to the school days scrapbook!
As always, thanks for stopping by!
xo Mary Ann