Merry Christmas Eve!
I have a fun little holiday gift to share with you today. They are quick and easy to make, just perfect for a friend or neighbor that drops by.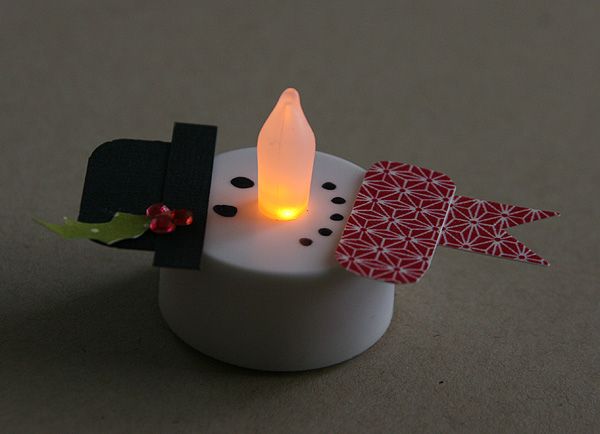 I've seen so many different versions of these on Pinterest, some quite detailed, but for mine I just used cardstock for the hat and holly leaves, a few rhinestones for the berries, and washi tape (on a piece of white cardstock) for his scarf.
The battery operated tea lights can be found almost anywhere, and are fairly inexpensive.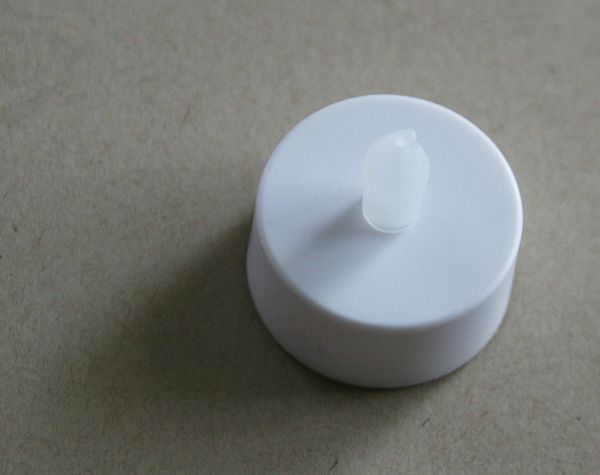 Such a fun project, the kids could even help on this one ;)
Thanks for stopping by today! Only 1 more sleep until Santa arrives!
Mary Ann